I haven't updated in a bit. I took two weeks off for mid summer wedding season for family members. Since August the rivers have been flowing very well. The fall fishing the past two weeks is hot while night fishing remains not good.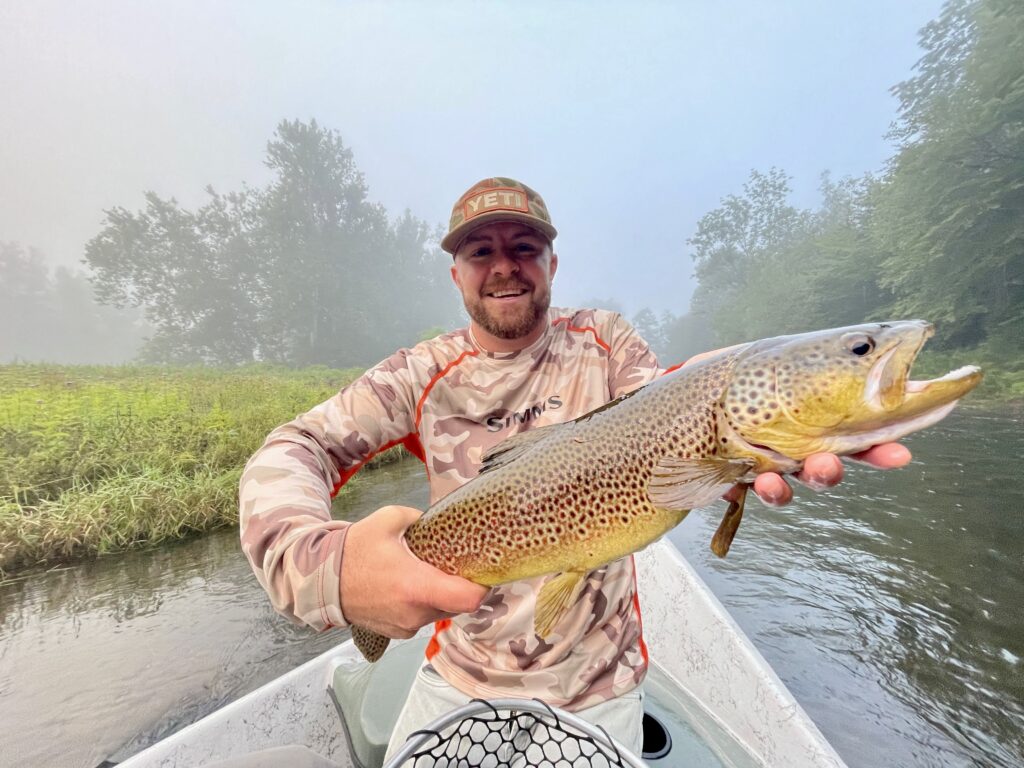 Water Conditions
The reservoir levels are both way up.
The Pepacton is currently at 95.4 percent (140.2B gallons.) The Downsville Dam is releasing 672 CFS of water down the East Branch of the Delaware River.
The Cannonsville is 92.4 percent (95.7B gallons.) Stilesville is releasing 1400 CFS of water down the West branch of the Delaware River.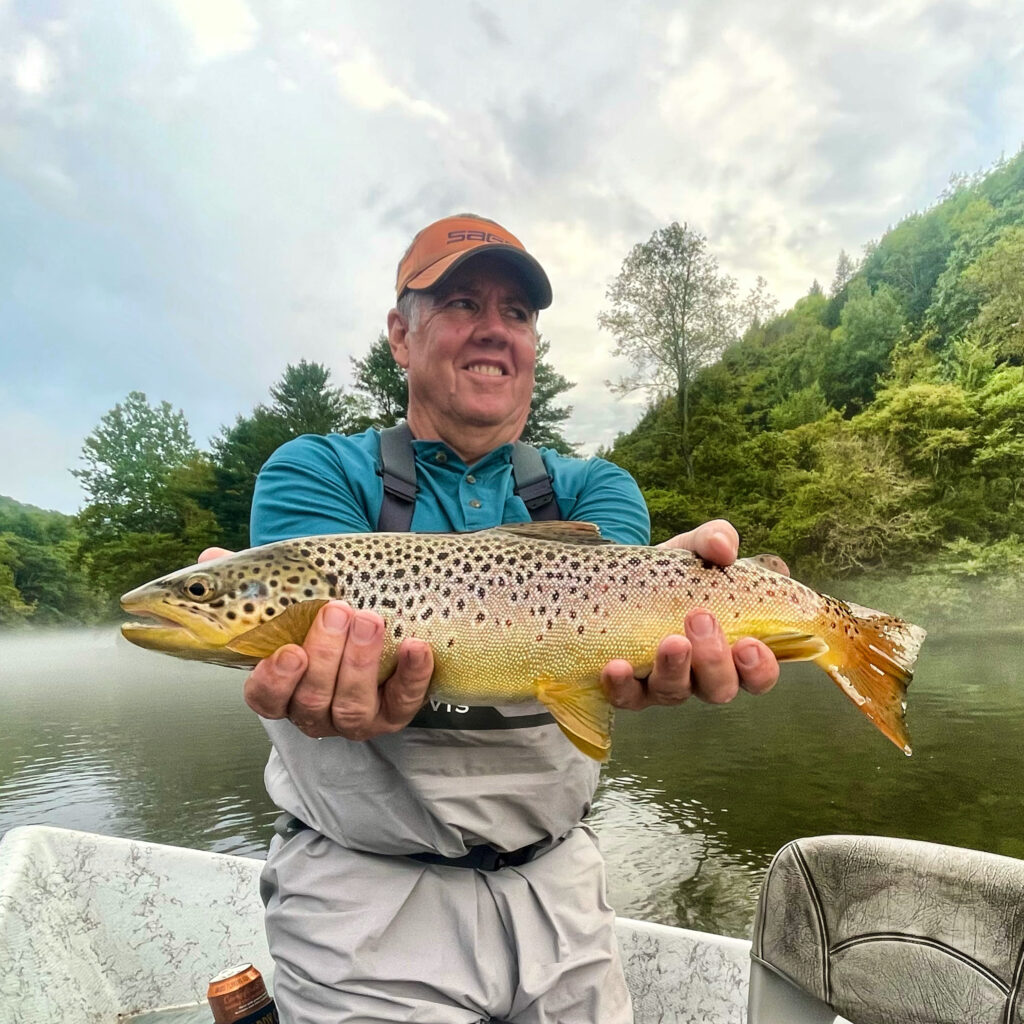 Fishing Report
The fishing the past two weeks aside from some sunny days has been epic. We've taken some of the best fish of the year on dry flies. Most of my current clients haven't picked up a bobber rod all day. We have had Yellow Drakes, ISO's, Blue Wing Olives, Cahills, Caddis and Ants. Some recent trips provided memories we will soon not forget. It all due to the water levels being great.
More Water = More Rocks Covered = More Bugs = Happy Fish
Also Rest In Peace to my favorite comedian of all time. Take some time to YouTube some of his old non mainstream stuff. RIP.