CATSKILL MOUNTAINS' LARGEST INDEPENDENT GUIDE SERVICE
Now Booking for 2024
Drop use line on our contact page or give us a call or text.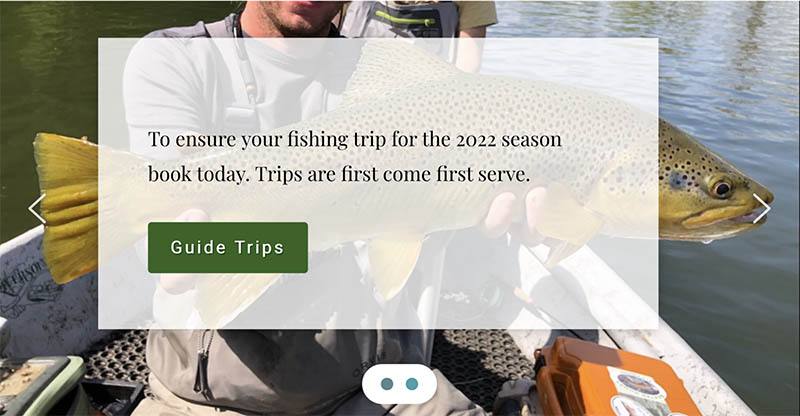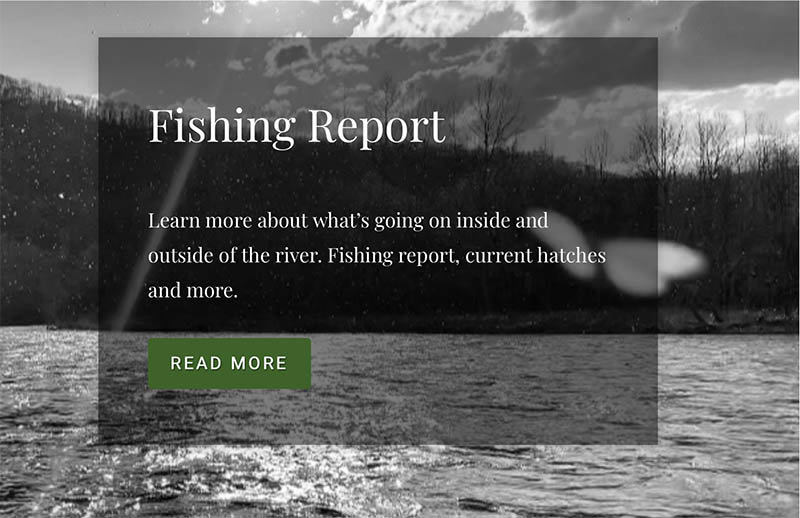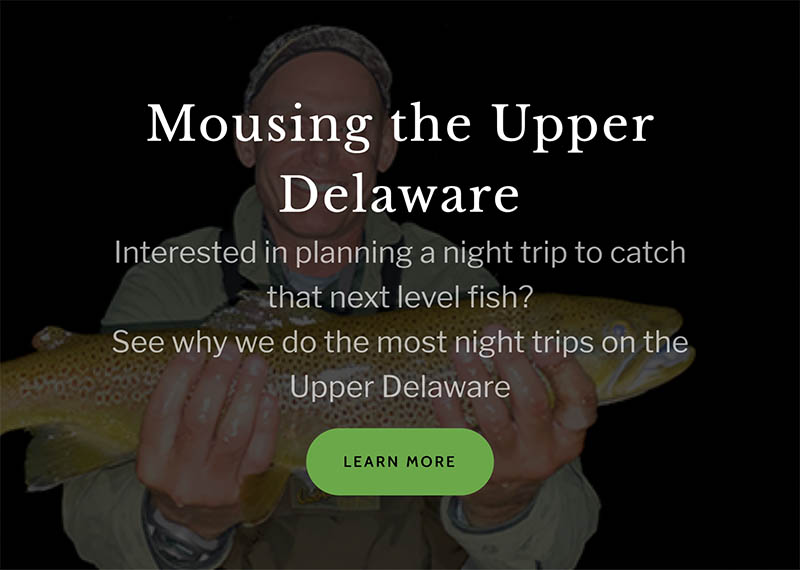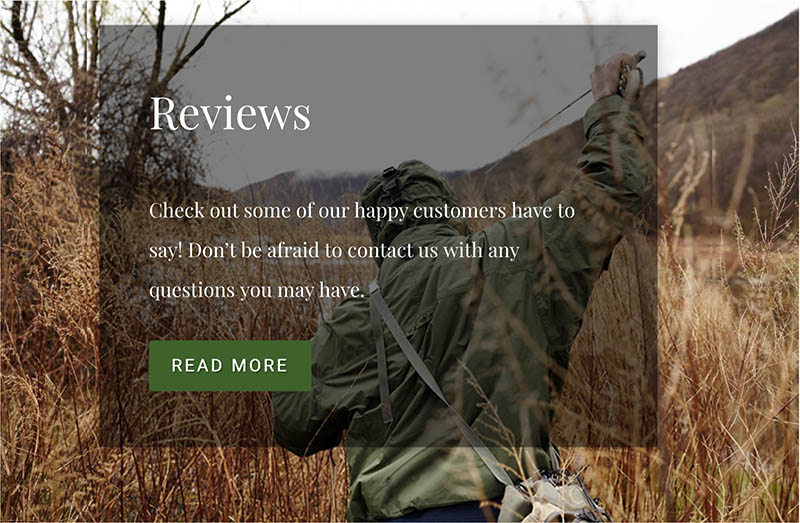 When planning a trip we will customize your experience to cater to your abilities.
Our purpose is to take any angler and allow them to achieve their fly fishing goals. Some might want to learn the basics of casting while others search for the elusive two footer.
We will cater your skill level to allow you to maximize your fly fishing adventure.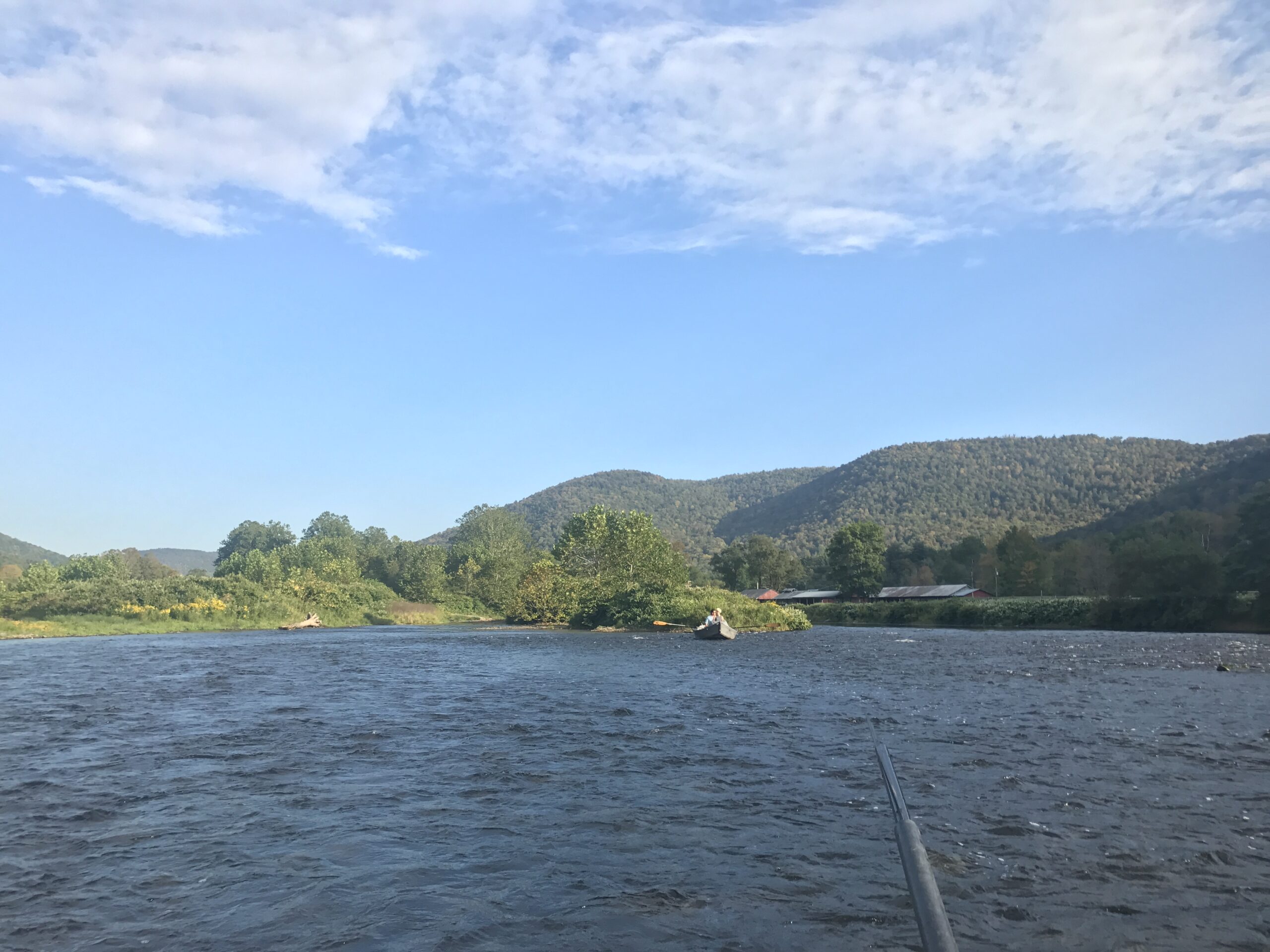 Slide 1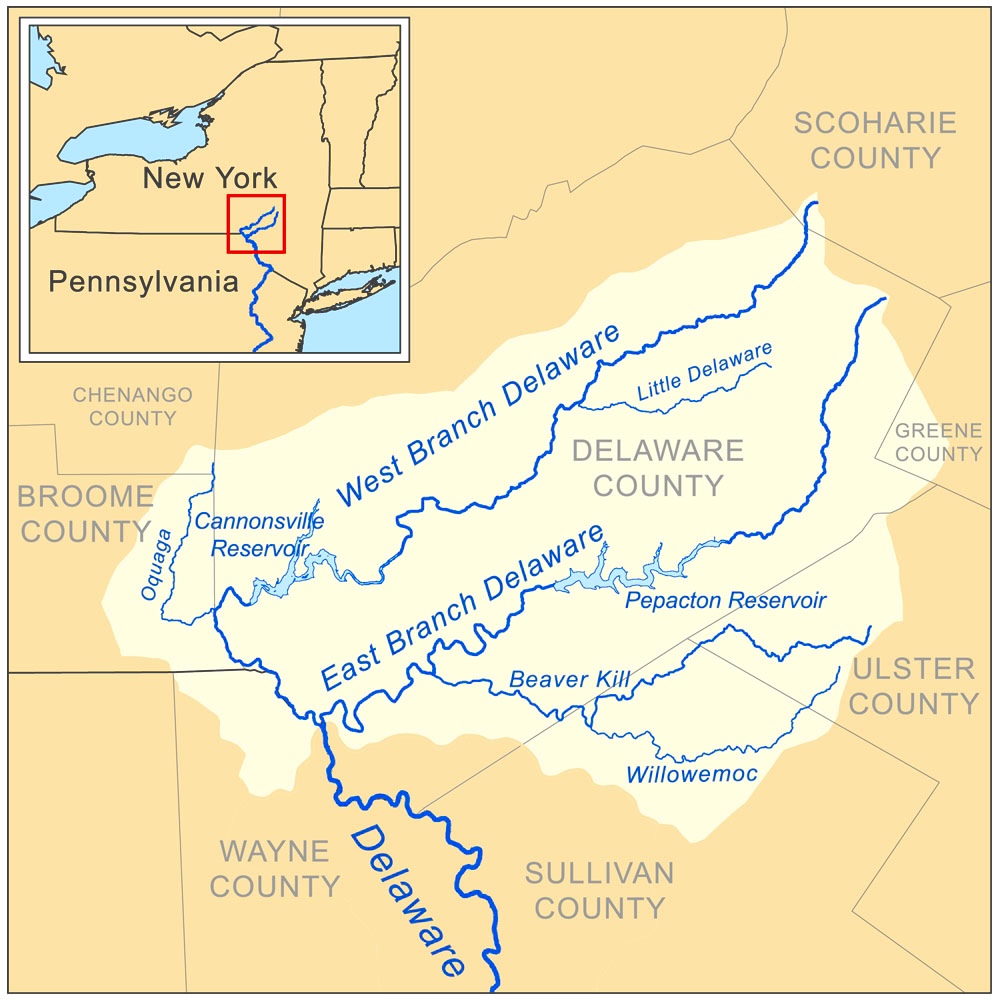 River information for the Beaverkill, Willowemoc and Upper Delaware Rivers.
The Western Catskills is blessed to have over 150 miles of blue chip trout rivers.
The Beaverkill and Willowemoc have the most history out of the five major rivers we guide. These rivers are best for a beginner to start on.
The Delaware River System (east, west and mainstem) has more wild fish that tend to be harder to catch. These three rivers also are larger and more difficult to wade. A guide is recommended for these rivers.