Since last Friday we have had great bugs around the system. The past two days the Hendricksons have really taken off in most areas. The water is low and the fishing pressure has been high due to the ability to enter anywhere on foot. The past two days we've had rising fish from 2-5 and they are consistently eating Hendrickson, quills, BWO's and caddis.
The snow today has thrown a wrench into the plans but this cold front should be gone by the weekend. We hope the bugs and fish are still as happy as they have been the past five days.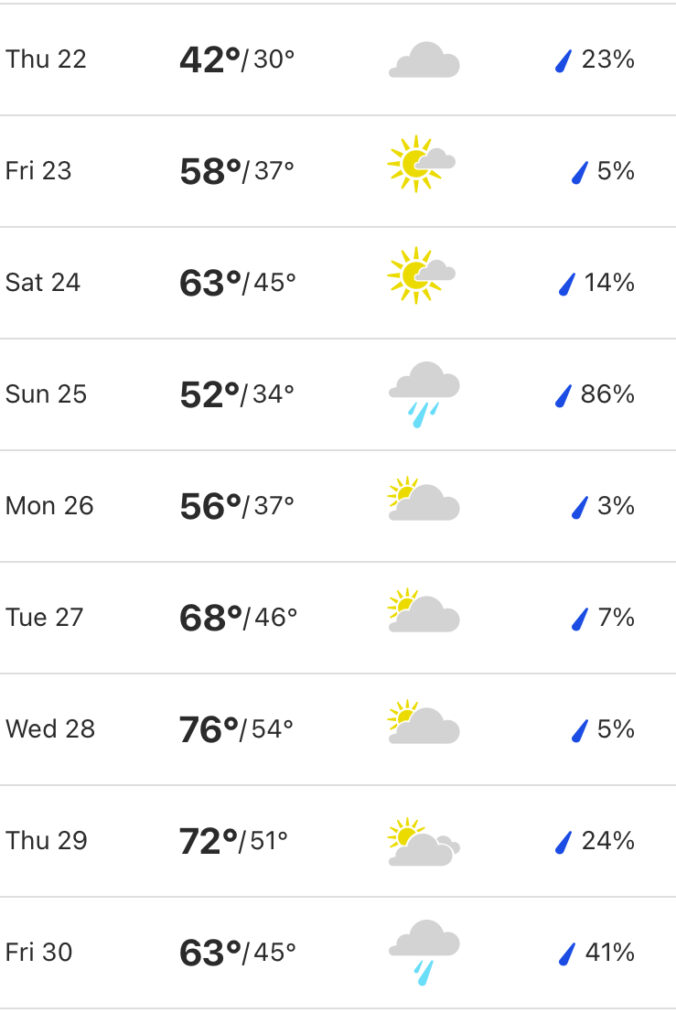 The photos below are guide Chris Dever from yesterday. Him and I snuck out together in the afternoon after we finished our chores getting camp ready for the season.
Currently Hatching
Blue Wing Olives – Size 16-18
Stone Flies – Size 12-18
Blue Quill – Size 16
Quill Gordon – Size 14
Hendrickson – Size 12-16
Caddis – Size 14-18
Water Levels – I ran into JC Clark friend and fellow angler. We both agree that with some solid rain storms and a few inches of rain and the system will be flush with water again. The reservoirs are full so any rain we get will go straight to the river!