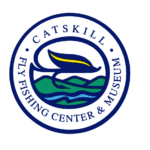 This Saturday February 26th is Fly Fest 2022. Come see some of the worlds best fly tiers in Roscoe New York. The Catskill Fly Fishing Center and Museum is hosting FlyFest 2022 at the Rockland House (159 Rockland Road Roscoe).
Fly Tying
Materials for sale
Buy/Sell/Trade with others
I have seen some of the museums material collections going up for sale and they are extensive. Lots of salt and freshwater materials for sale below msrp. The volunteers have been working endlessly the past few weeks to sort the materials. When large collections are donated they are cataloged and the majority is sold to raise money. This is a win win.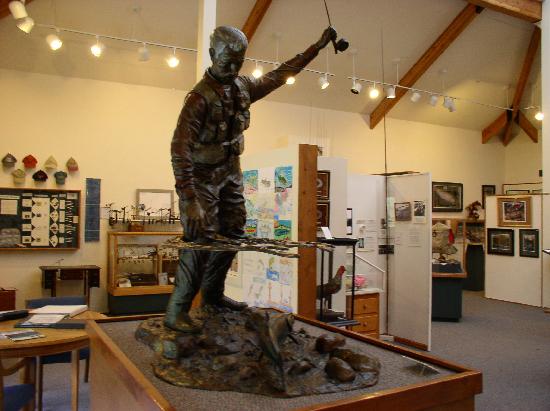 To learn more about Fly Fest 2022 go to the Catskill Fly Fishing Center and Museum.