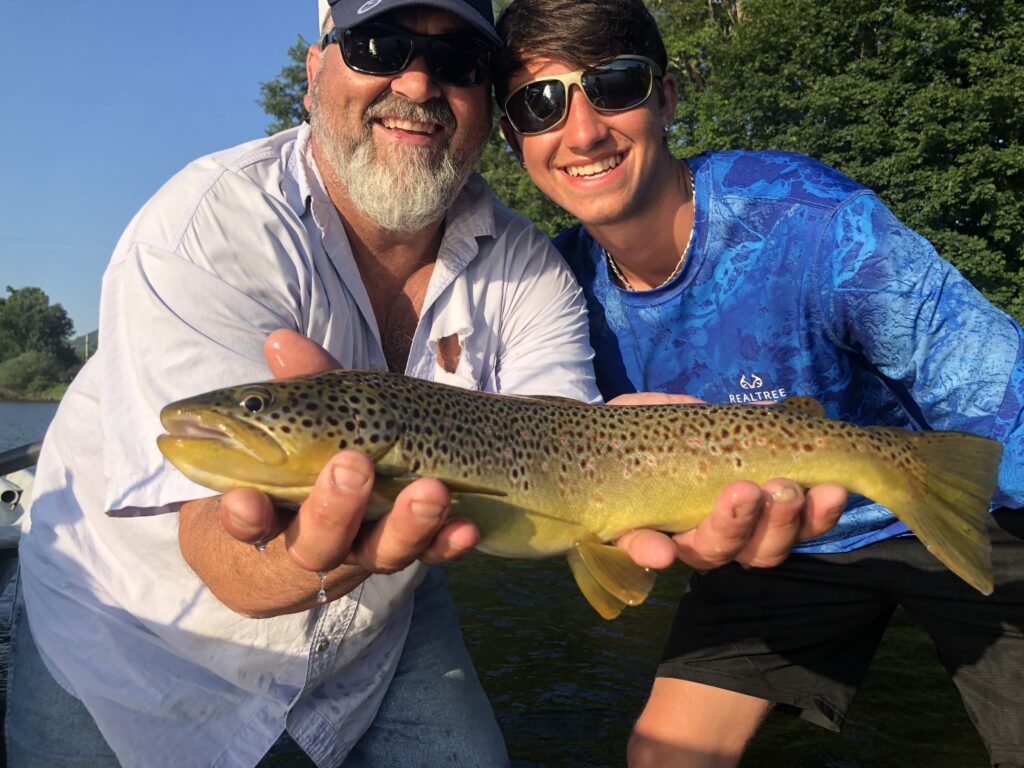 Some days you wake up and see the blue bird skies and think there might not be any noses popping up. This was the case today. Boat in the water, rods rigged and ok there's a nice nose subtly cruising the shadow line. The prize was in a rythimic eating pattern that consisted on lateral and horizontal shifts. 3 here then 3 there then 3 there.
After many presentations, staying shorter than long to scare the fish, finally timing and distance was met with a sip.
Dad tied into a good one and it settled juniors back of the boat jokes. The fish made us work but it was well worth it.