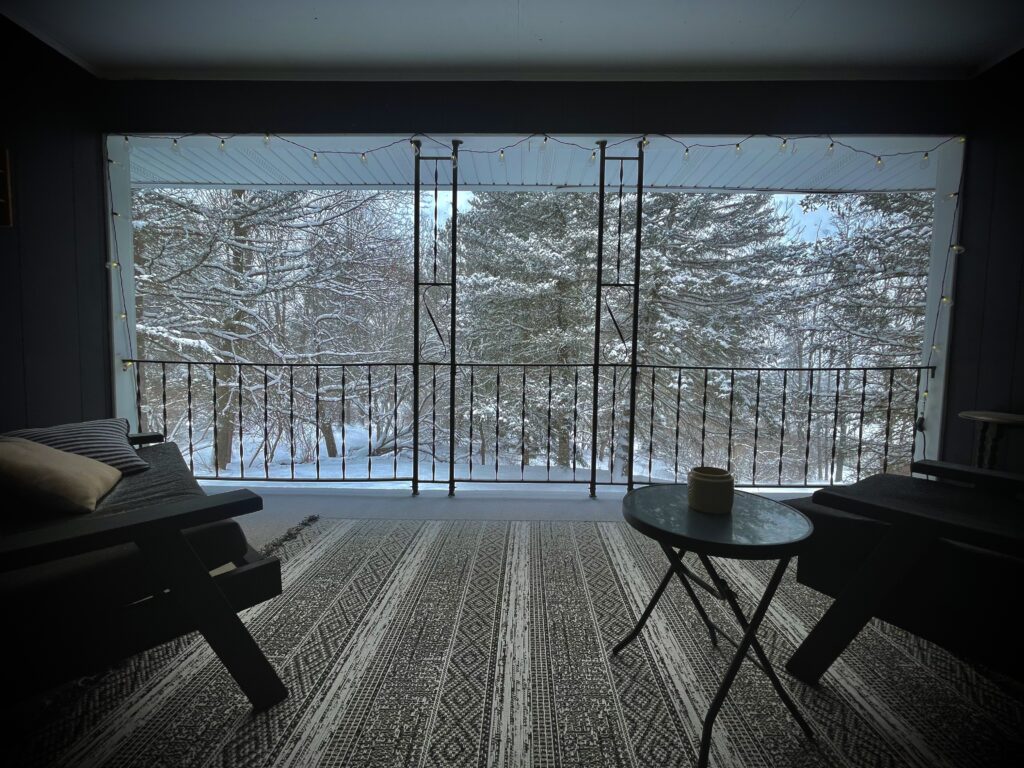 Winter storm Quinlan is in mid drop right now. It's 1pm Saturday March 12th and we have had steady snow all day, expected to stop around 3pm. As of now we have 6"- 8" and 2"- 3" left. With the reservoirs full. We can be looking for some big future flows.
This is a snapshot of current reservoir levels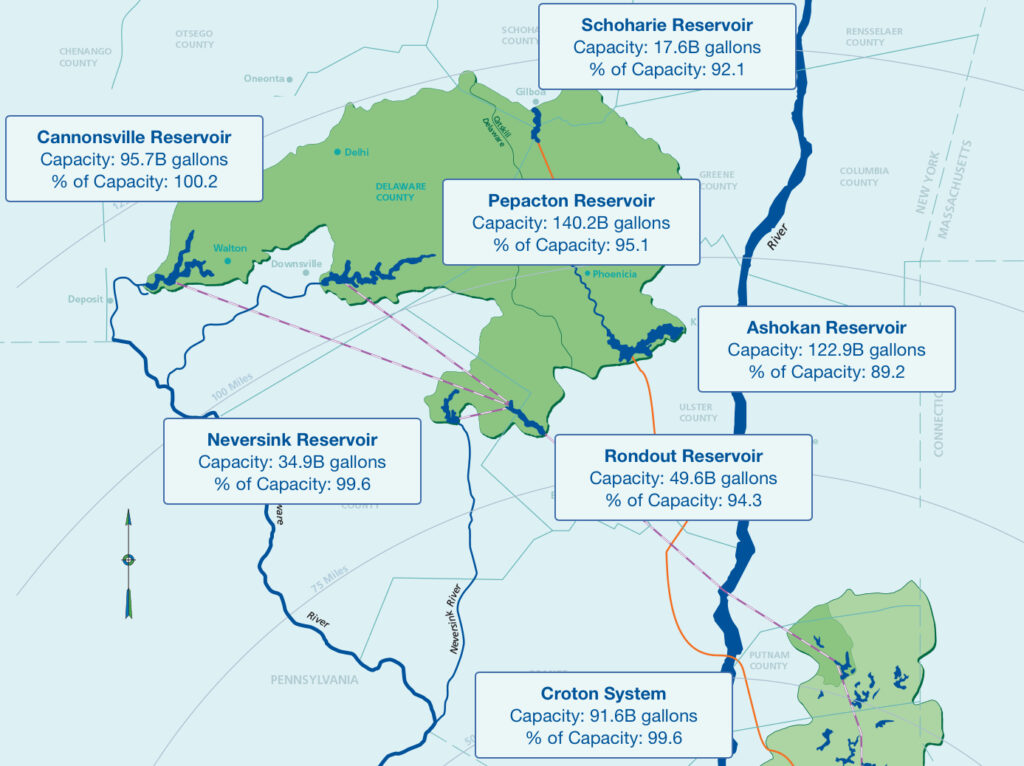 The next week will have temperatures bouncing back and forth. Expect the rivers to rise when the air temperature leaves the 30s but tightening down overnight. Side bouncing some nymphs or worm patterns might be the play due to cloudy banks.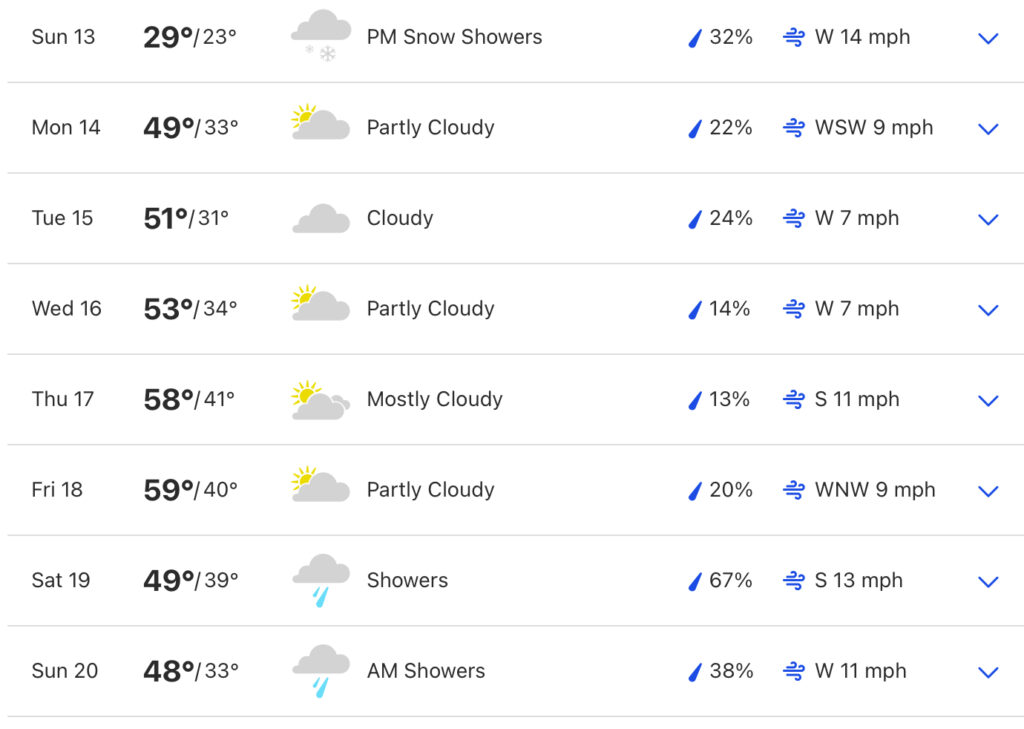 With the reservoirs full and a foot of snow in the hills, we are one warm rain away from potential floods.
Will this be the last winter storm of the year?